Our goal is to hold a space for teachers and seekers, to inspire and to be inspired, creating a thriving community for sharing ideas; as well as nurturing creativity, finding curiosity and kindling deep lasting connections.
Whether you are an instructor looking to share your skills, an individual trying to find the right getaway or a retreats organizer looking for the next perfect location, we can support you in the creative process of putting together the experience just right for you and your group. We strive to accommodate all your specific needs, helping to organize everything as hands-on or hands-off as you like. Contact us to arrange an initial video chat.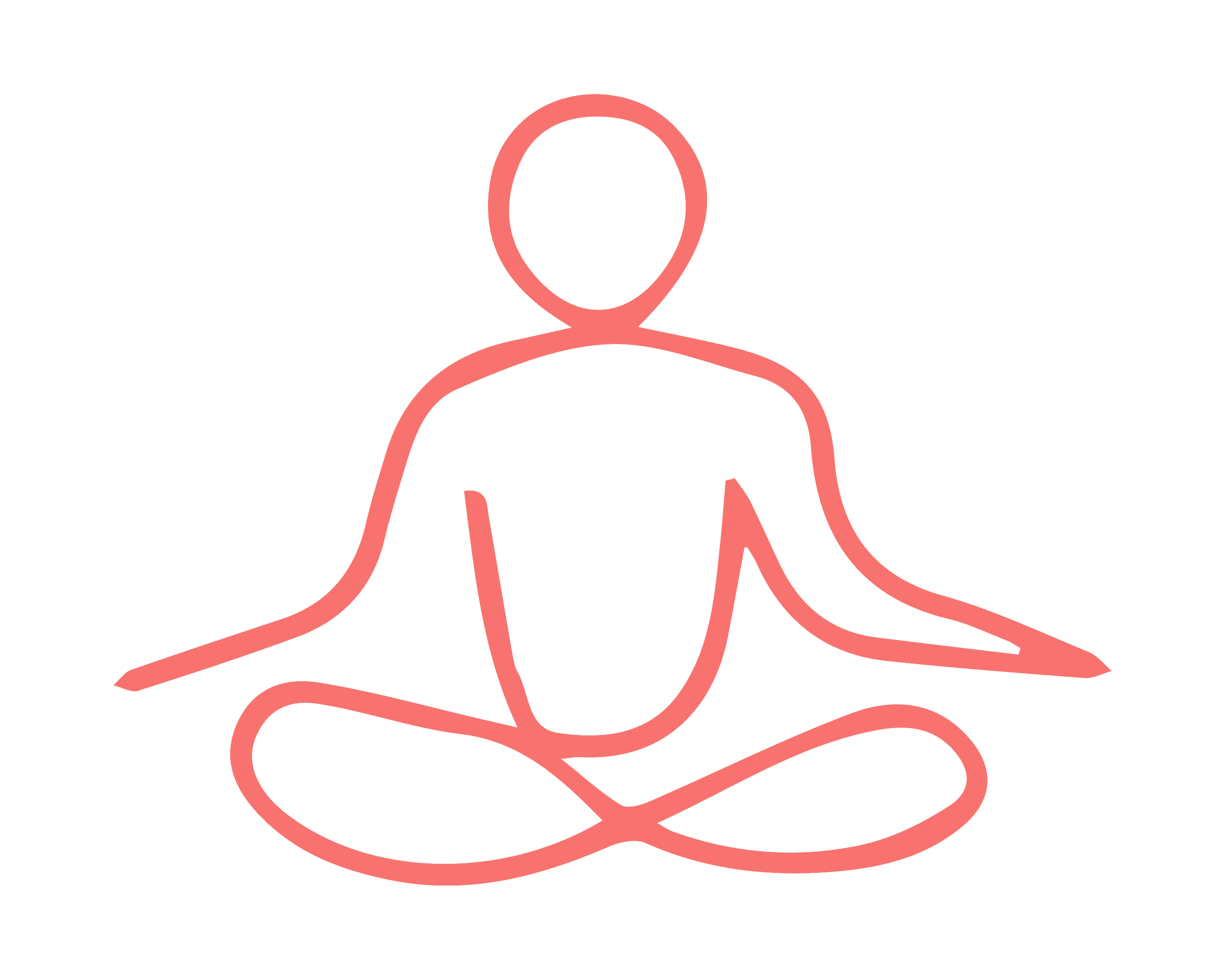 Join in
Participate in one of our several retreats, events, workshops, ceremonies or gatherings! Experience for yourself the full Arrebol community. We take care of everything! Leaving you space and time to connect with yourself, nature and others.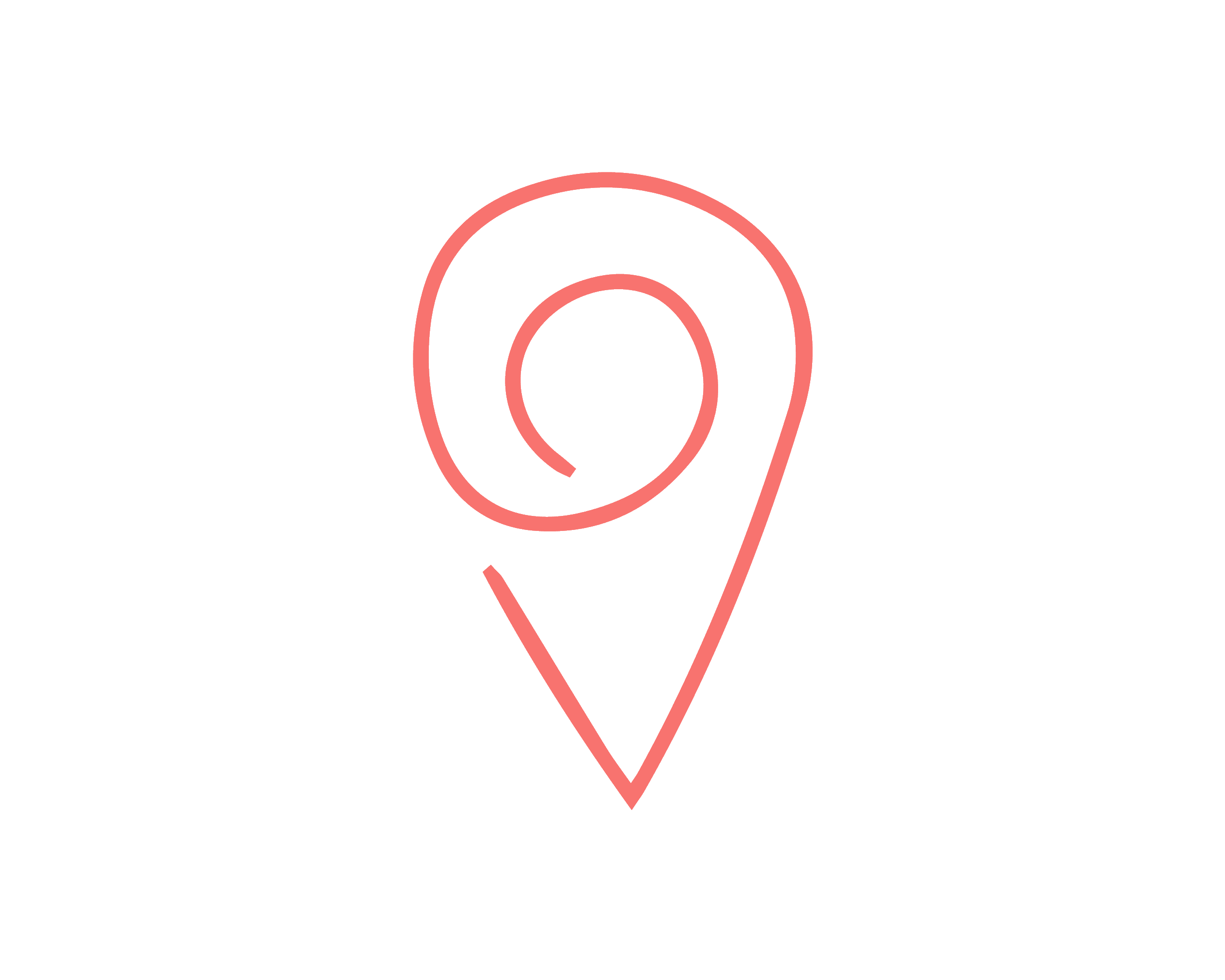 Rent the Villa
The perfect venue for your retreats, workshops, and events! Have exclusive use of the villa for your group, including the infinity pool and yoga platform.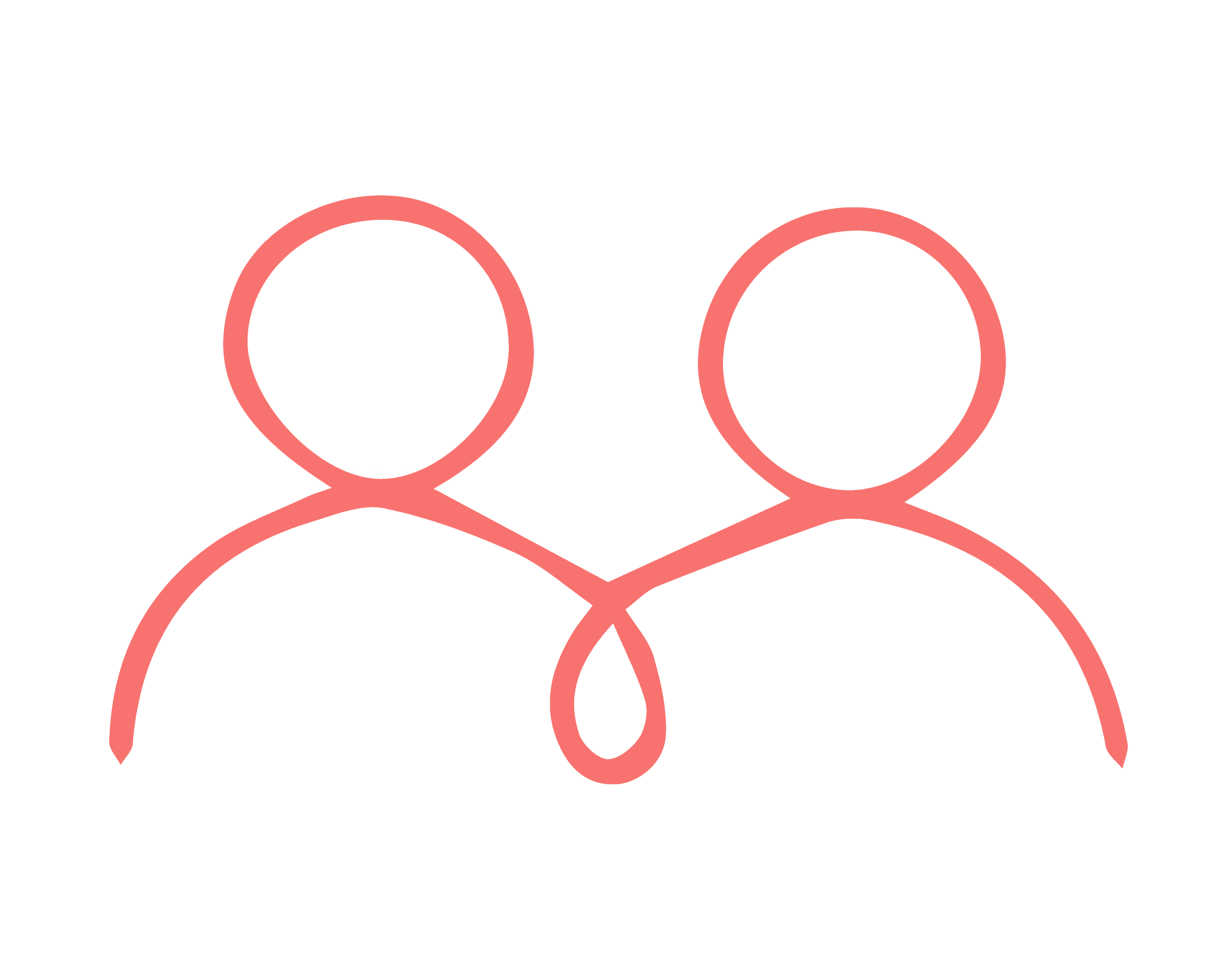 Customize
Create a custom retreat for your clients, followers, and friends. We offer personalized assistance when planning your retreat, at every step of the way.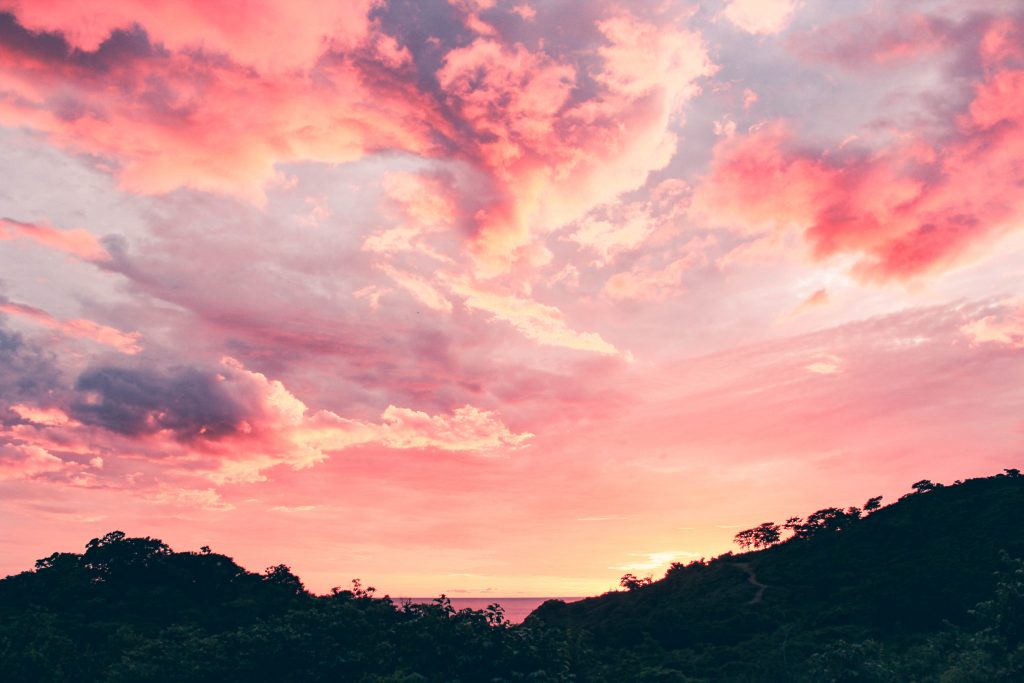 We strive to support you throughout your stay. You should be comfortable, your meals flavorful and nourishing, your sleep deep and rejuvenating, your experiences memorable, and your connections personal and life-long. If you leave here with fond memories and a sense that you are part of a new extended family, and you look forward to someday returning….we have succeeded in sharing the Arrebol experience with you.
Arrebol has all the ingredients to ensure a peaceful and pleasant stay for you, whatever the nature of your visit may be. Located on the mountain side just outside of San Juan Del Sur, Nicaragua, with a breathtaking ocean view on a 240 acre farm, you will feel ready to pursue your true potential. Come join us to practice yoga at sunrise, have a dip in the infinity pool overlooking the ocean, go for a walk on the farm trails to enjoy the wildlife and nature that surrounds us. experience the unique environment Arrebol has to offer.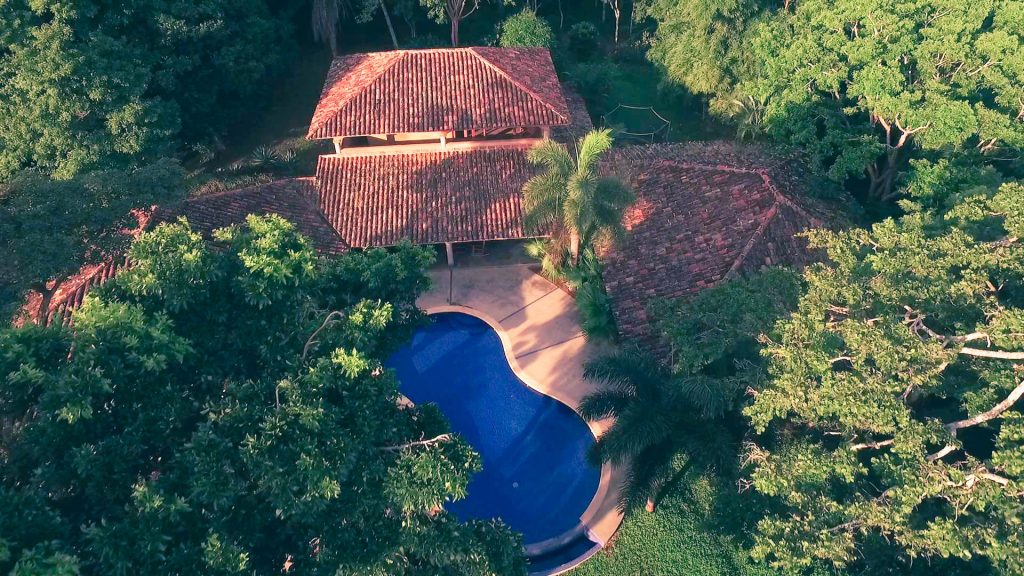 Arrebol is a spanish word describing when the clouds acquire the colors red, pink or orange, illuminated by the rays of a rising or setting sun.
Cuando las nubes adquieren su color al ser iluminadas por los rayos del sol.
There is no exact equivalent to this word in english, but the closest translation we have is afterglow.